New Arrivals
New products coming soon
一、vending machine
Automatic smart snacks and beverage vending machines, Support payment methods such as coins, banknotes, swiping cards, and scanning codes. 60 product channels, 3D stereo technology panel, high-quality compressor, silent and power saving, stable operation.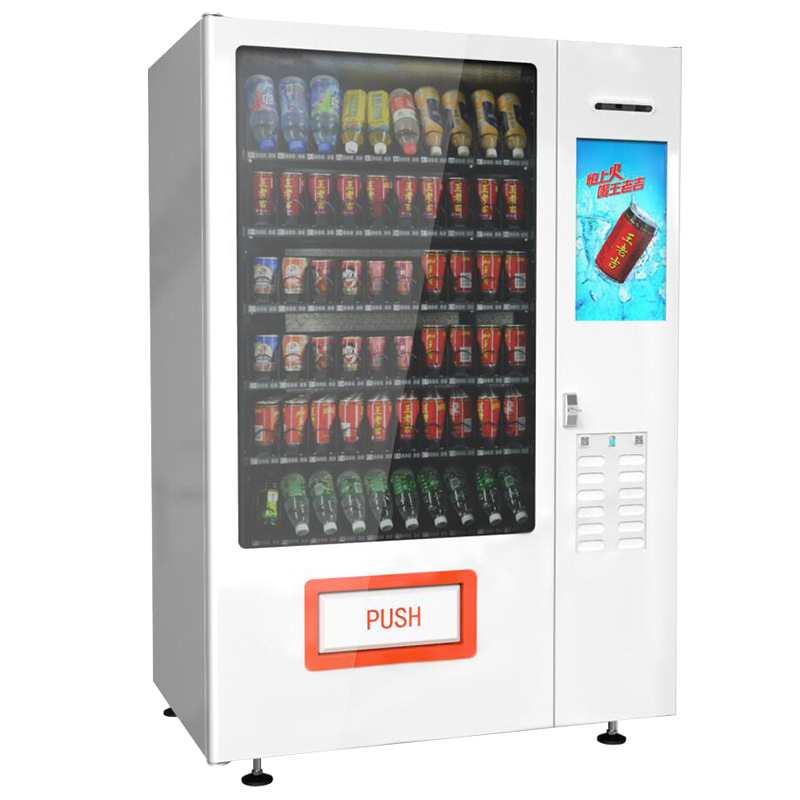 二、Mask Vending Machine
The global epidemic is still serious and the number of infections has exceeded 100 million. For everyone's safety, the demand for protective equipment has increased significantly. Therefore, our company has developed with great concentration and launched a vending machine for face masks.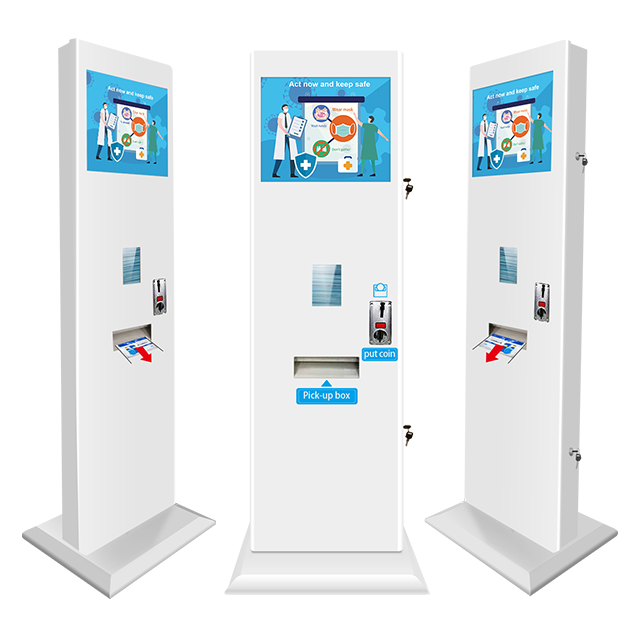 三、telescope
Climbing high and looking into the distance, traveling and outing, in order to better appreciate the scenery, our company has newly developed a scenery telescope, which can better appreciate the scenery in the distance and give you a different experience.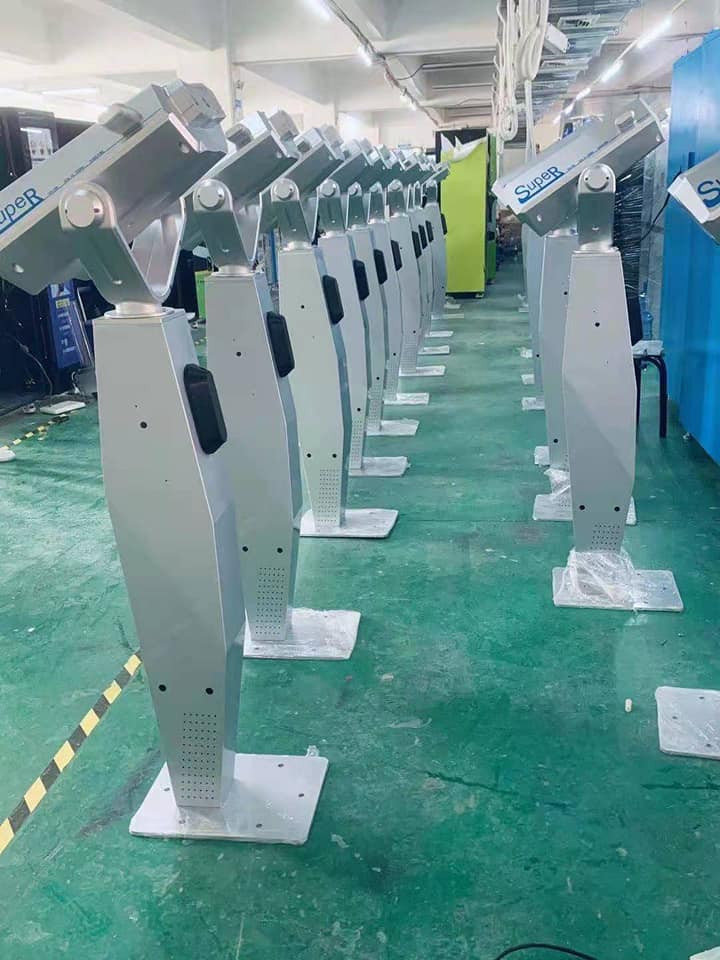 Can provide customized new products
一、bone soup vending machine
What this product can provide you:A bowl of fragrant delicious bone soup
product parameters And function:
1.A 10-inch LCD screen(touch screen) and a 32 inch LCD display(Advertising screen)
2.Wireless WIFI hotspot router(Support LAN WIFI function)
3.Payment system:WeChat, Alipay, banknotes, coins and change systems, etc
4.Independent cup drop, automatic door opening
5.Water level sensor and automatic water replenishment device, infrared sensor device
6.Background monitoring, data transmission system
7.Front and rear camera monitoring
8.Customer independent backstage management system
二、Soy milk vending machine
What this product can provide you:A cup of hot soy milk
product parameters And function:
1.Food grade stainless steel soy milk insulation barrel
2.Heating plate heating insulation barrel
3.Has the function of removing moisture
4.Use a combination of self-priming pump and solenoid valve to directly extract soy milk
5.Reserve a place at the bottom of the machine for buckets and waste water collection buckets
6.Automatically clean the soy milk spout every 5 minutes
7.Customer independent backstage management system
三、Ginseng tea dispenser vending machine
What this product can provide you:A cup of ginseng ganoderma tea
product parameters And function:
1.23.6 inch LCD advertising screen
2.Payment system:WeChat, Alipay, banknotes, coins and change systems, etc
3.Tempered glass, aluminum alloy edging
4.Custom paper cup (use non-woven fabric to seal the product on the bottom of the cup)
5.The cup drop system can drop cups of four flavors
6.Customer independent backstage management system
四、Tea drinks vending machine
What this product can provide you:A cup of ginseng ganoderma tea
product parameters And function:
1.19 inch LCD screen(touch screen) and 32 inch LCD display(Advertising screen)
2.9 oz double cup dropper
3.Payment system:WeChat, Alipay, banknotes, coins and change systems, etc
4.Support self-contained cup water refill function
5.Out of stock alarm, sales data statistics system
6.Support online networking (WIFI or mobile network)
7.Customer independent backstage management system
五、Vinegar drink vending machine
What this product can provide you:A cup of drinkable balsamic vinegar
product parameters And function:
1.A drinking bucket at the bottom, with a fixed water output of 500ML each time
2.Steam sterilization (glass bottle upside down, steam enters the bottle through the nozzle below)
3.High pressure to remove remaining liquid
4.Steam water can be installed externally and can be freely replaced
5.Digital display statistics of water output from drinking bucket
6.Customer independent backstage management system
六、Juice vending machine
What this product can provide you:A glass of freshly squeezed cold ice juice
product parameters And function:
1.Tempered glass machine body
2.Whole machine refrigeration equipment
3.22 inch LCD touch screen
4.Support online networking (WIFI or mobile network)
5.Payment system:WeChat, Alipay, banknotes, coins and change systems, etc
6.Customer independent backstage management system
七、Wine drinks vending machine
What this product can provide you:A glass of delicious wine
product parameters And function:
1.10-inch LCD screen(touch screen) and 32 inch LCD display(Advertising screen)
2.Alcohol volume controller (high precision flow valve)
3.Wine output controller (high-speed peristaltic pump to pump wine)
4.Food grade steel wine barrel (sealed)
5.Air valve (on the barrel, air can only enter but not exit)
6.Automatically take wine open and close the door
7.Industrial dedicated router, responsible for the safe and stable transmission of network data
8.Customer independent backstage management system